How To Do Ghana Braids: Easy Step By Step Instructions – 2019 Tutorial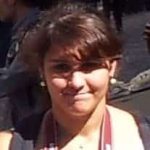 The Ghana braid style is all the rage right now.
Now they're nothing new but it's been awhile since they've been the center of attention in the natural hair community. They're a quick protective style with plenty of advantages that you're sure to love.
They're absolutely gorgeous and with a little practice, just about anyone can do them at home. If you've been looking for a new look, it's time to give Ghana braids a try.
I recently had my cousin braid my hair in this style and I absolutely loved it!
Continue reading to learn how to do the braids, what's included in maintenance routines and how to recover your hair after you remove the Ghana cornrows.
How to Install Ghana Braids / Invisible Cornrows on Natural Hair
It's a little difficult to write out a Ghana braids tutorial so after you read this, head on over to Samantha Pollack's YouTube Channel, where she goes into even more detail about installing Ghana cornrows.
Her hair is gorgeous, with or without braids, and she really knows what she's talking about.
It's important to already know how to do cornrows before attempting any Ghana braids styles.
If you're a cornrow braids styles expert, follow the following instructions for jumbo Ghana braids. If not, take the time to learn how to do regular cornrows for best results.
1. Part hair either down the middle or on the side. Create as many sections as you want. Each section should become a braid. Put remaining hair in a bobby pin.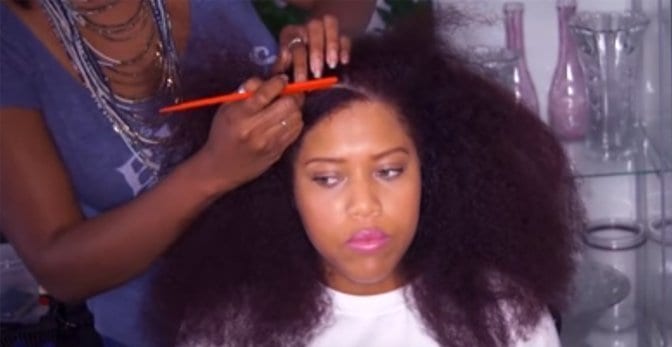 2. Take a small part of your hair extension and divide it into three. Fold one layer of hair over the other part.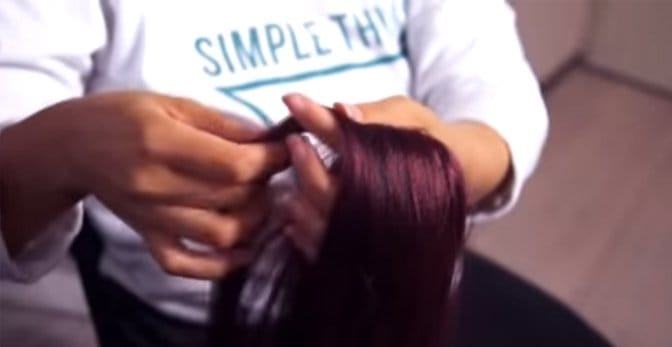 3. Start braiding from the scalp with the thin extension layer of hair. As soon as you complete two to three rows, remove the extension and continue braiding with the natural hair, keeping your hand tight so that the braids won't become loose.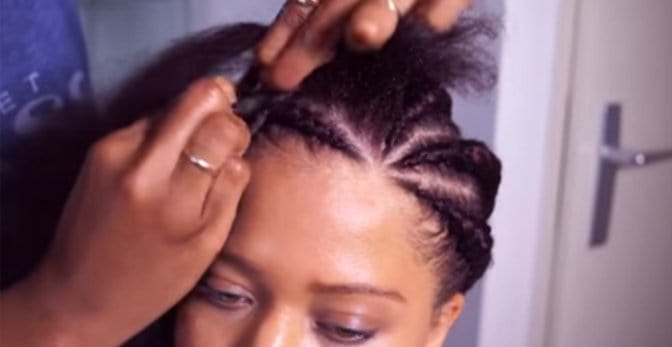 4. Continue adding or removing hair extensions as needed to make a straight line.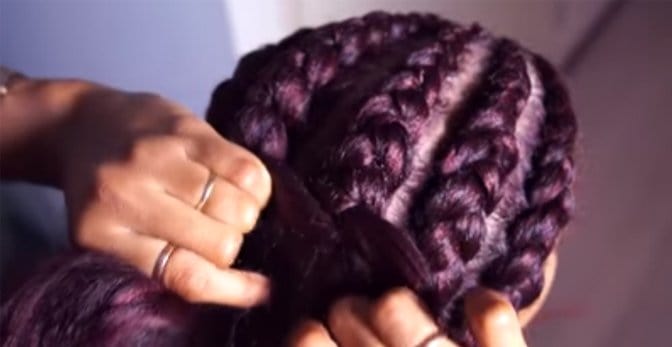 5. Finish the braid with a standard cornrow. Repeat the same process for the whole head.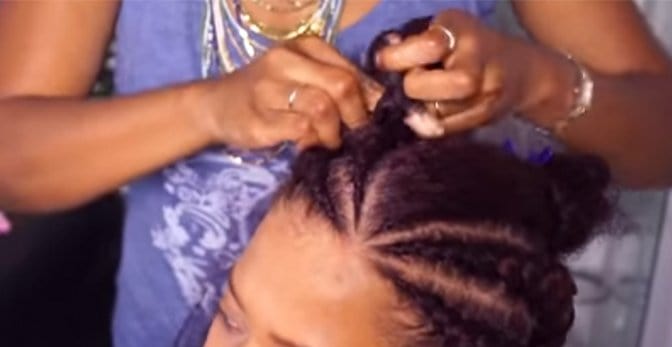 6. Cut away any stray hairs to keep the braids looking trim and neat.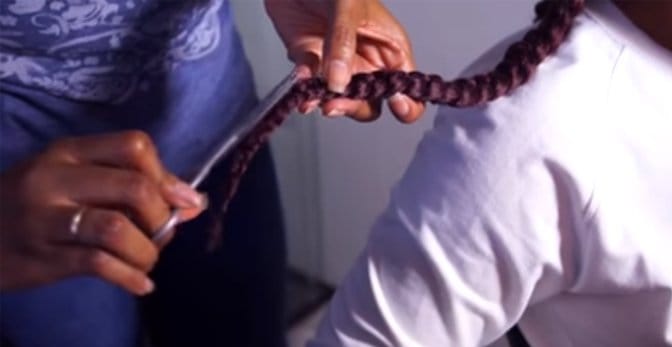 Are you wondering how long do ghana braids last? They usually last about two weeks.
Read on to learn about how to keep your hair healthy after Ghana braids styles and how to maintain them while they're still in.
Hair Recovery from Ghana Braids
Once you've decided that it's time to remove the braids from your hair, follow these steps to avoid hair damage.
1. Gently cut away the extensions at the bottom of your braids. Then gently and slowly unbraid your hair, discarding extensions as you go.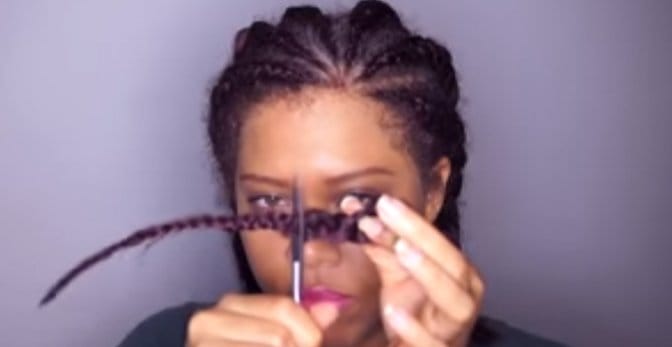 2. Give yourself a little scalp massage. Enjoy the freedom!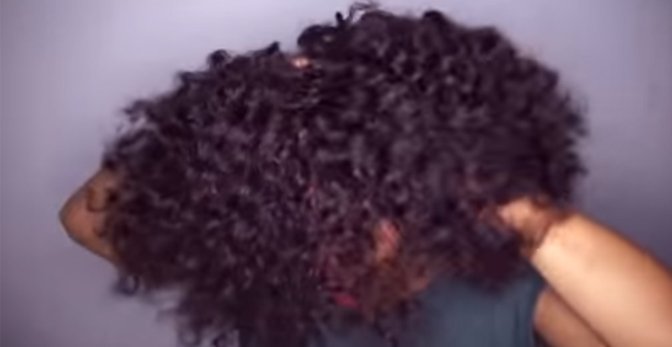 3. Begin removing shedded hair. Any hair that has naturally fallen out over the past few weeks has been stuck in your braids. Don't be alarmed if there is quite a bit of hair that comes out.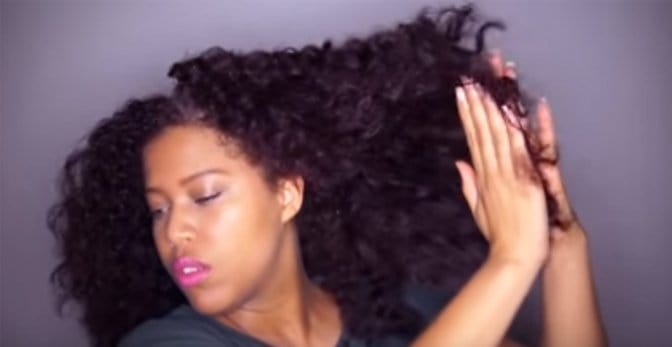 4. Your hair will most likely be dry so a hot oil treatment is a must. You can purchase one or make your own. I like to mix olive oil, almond oil and Jojoba Oil together and heat it for a bit in the microwave. Apply the oil to your hair, clip it up and then wrap your head. Let the oil sit for a bit and then rinse with a clarifying shampoo.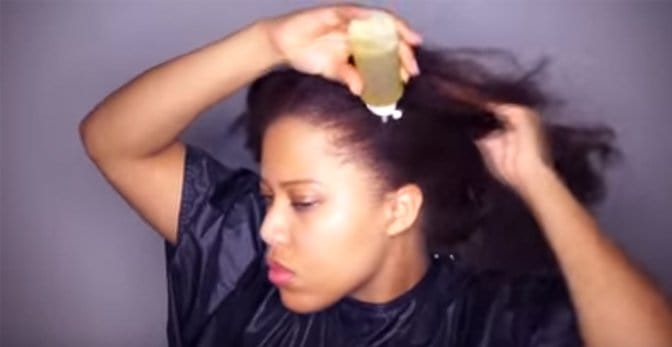 5. The last step is to deep condition. This can be done at a salon or by applying your favorite deep conditioning product and using an at-home hair steamer.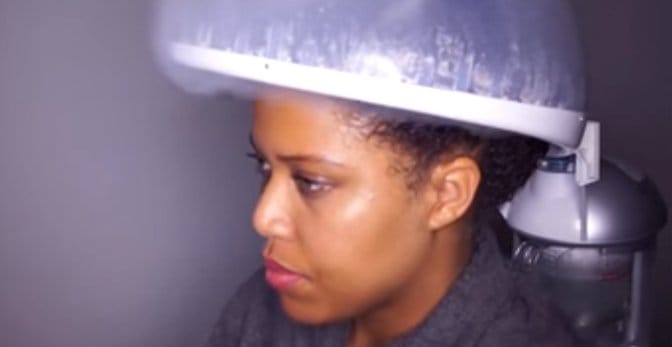 Your hair should be soft, healthy and ready for the next hair style that you want to try!
Also Checkout: 5 Easy Hair Hairstyles For Unwashed Hair
Ghana Braids : Maintenance & Night Time Routine
While your Ghana braids are installed, you'll want to keep up a maintenance routine to keep them looking their best.
Complete this routine about twice each week.
1. Spray water between each cornrow. Use your finger to push the water into your scalp and into the surrounding hair. This will help keep your scalp and hair moist.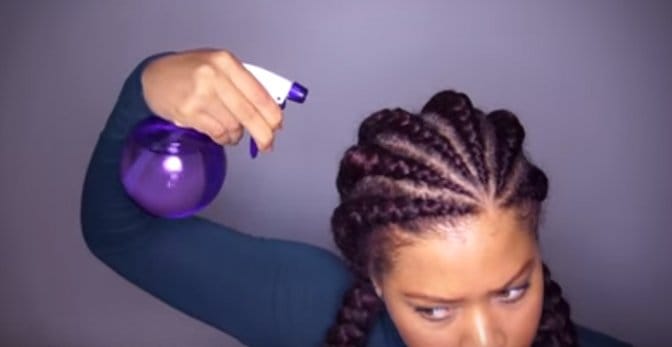 2. Repeat the same process but use an oil treatment instead. Make sure to massage the oil into the hair. Ensure that you're using natural products. Unnatural products will build up and clog pores.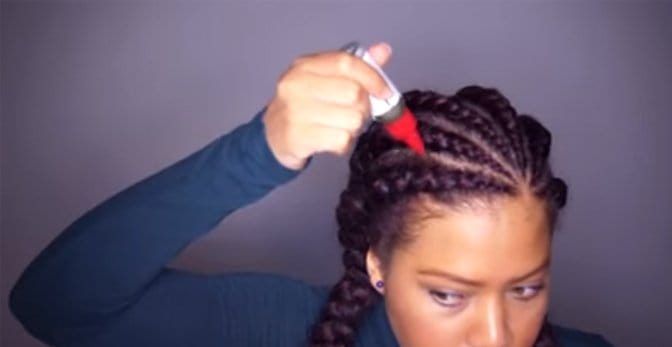 3. Finish with a rejuvenating spray.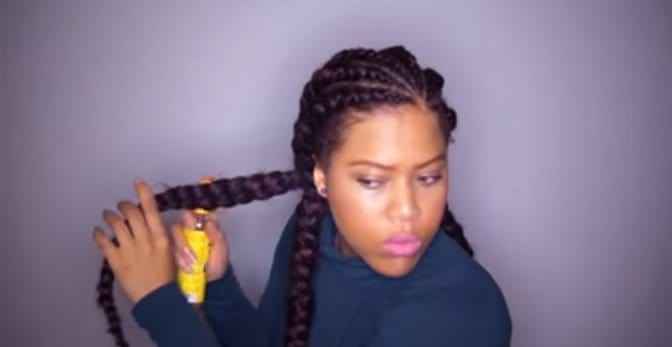 4. You can also take this time to snip away any parts of the braids that are coming loose. Look for extension pieces towards the bottom, where this is most common.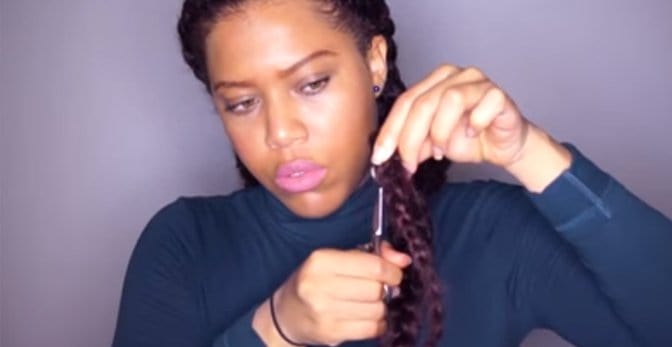 You should wash your braids once every two weeks. Since Ghana cornrows only last for about two weeks, you might be able to skip this step. If you're able to make yours last longer, be sure to wash them, even if you only dry-wash.
You'll want to take precautions with your braids before going to sleep as well.
1. Each night, tie your braids together and place on top of your head.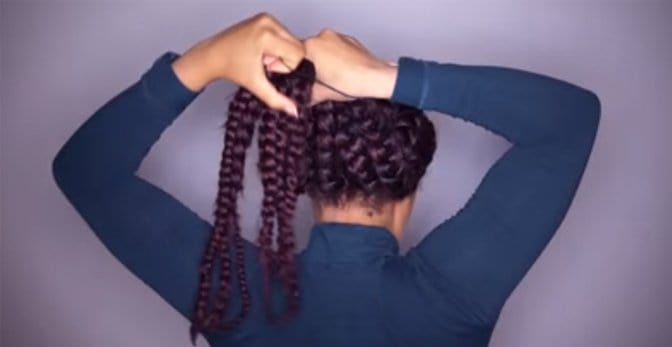 2. Cover them with a silk bonnet. This will keep your edges looking great while protecting your roots from drying out. If you don't like sleeping with a bonnet, at least use a silk pillowcase. Don't be afraid to do both if you're up for it. Now get some rest!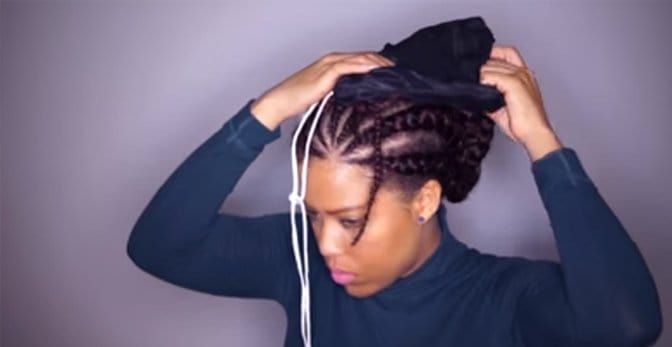 There are a few other things that you should keep in mind. There are plenty of great cornrow braids styles but avoid updos as twisting and tying your hair pulls at your hairline, which can lead to permanent damage.
Also, don't let your braids sit for too long. I've heard horror stories of women who leave their braids in for months or even years and are left with devastating bald spots.
Don't confuse Ghana braids with other types of protective styles, which are meant to stay put for a while. These braids should only be left in for about two weeks.
Ghana braids are beautiful and are a great tribute to African American culture. Just ensure you know how to take care of your braids before having them installed.
The more that you know, the better your braids will look and the healthier your hair will be.