Hypoallergenic Makeup For Black Skin: Find A Solution Thats Right For You.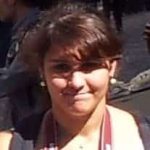 It can be hard enough to find the right shades of makeup for black skin, so when you need an alternative to your favorite makeup brand, such as when looking for hypoallergenic makeup for black skin, it can seem impossible to find.
But fear not! I've scoured the drug stores and department stores for the best options, and I'll share with you what you should be looking for if you need hypoallergenic makeup.
Let's begin.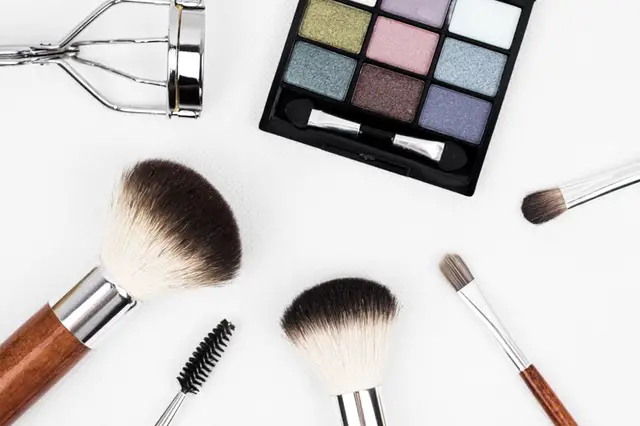 When Should You Use Hypoallergenic Makeup for Dark Skin?
There are several signs that let you know it might be time to try hypoallergenic makeup for dark skin. Contact dermatitis is a potential reaction to ingredients in your makeup that can appear in the form of dry patches on the skin or even hives. If you notice any of these signs after using your current or a new makeup, stop using the product immediately.
You might also notice tingling, burning, itching, or even blisters in extreme cases. This is not typical and symptoms should reside on their own within a week. If they don't or get worse, seek help from a dermatologist.
You might also want to use cosmetics for sensitive skin if you've had issues in the past with lotions or other skin care products. You can never be too safe when it comes to the health of your skin.
What to Look For in a Hypoallergenic Makeup for Black Skin
Want to know the truth about hypoallergenic makeup for black skin and all other shades?
While there are certain criteria that determine what qualifies a product as non-allergy causing, these claims aren't regulated. A company can get away with declaring their cosmetics as being safe for sensitive skin, even if they contain dangerous ingredients.
Therefore, it's up to the consumer to double check a brand's claims to determine if their products really are safe for their skin. Here's what to look for in safer cosmetics: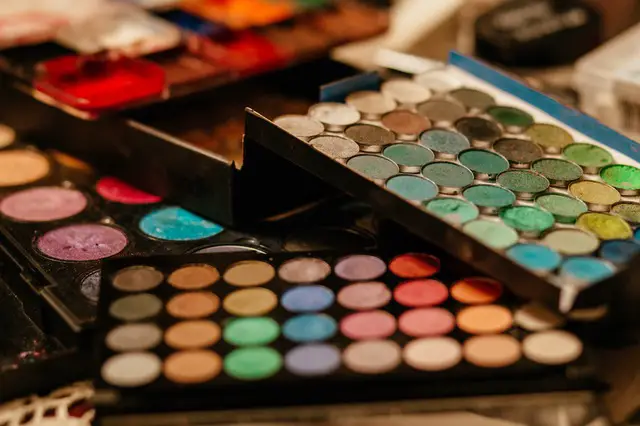 ● No Fragrances: Fragrance is a blanket term that applies to hundreds of ingredients. If your skin is sensitive, it's best to avoid them.
● No Alcohol: Some alcohols are acceptable in cosmetics, but there are many that are too drying, including benzyl alcohol, isopropyl alcohol, methanol, and ethanol. Steer clear of products with harsh alcohols.
● No Parabens: Parabens are a type of preservative that can cause skin reactions. Look for makeup marked free of parabens and other preservatives like kathon, benzoic acid, and formaldehyde releasers.
Let's take a look at one great example of hypoallergenic makeup for black skin.
Black Opal
Black Opal is a cosmetics company that produced the first technologically advanced skincare line for women with black skin. Their first product hit the market in 1994, so while they don't have the long history other makeup companies might have, their passion and dedication to producing quality products has helped them become a force in the makeup industry.
Which Black Opal Product Ranges Are Hypoallergenic?
Black Opal offers a variety of makeup products that are classified as hypoallergenic. Consider any of the following for your allergy-free makeup needs:
Total Coverage Concealing Foundation
This maximum coverage foundation has a matte finish and is ideal for all skin types. It's part concealer, part foundation and has been developed by a dermatologist to keep skin happy and healthy.
Even True Flawless Liquid Foundation
If you like an all-liquid foundation, this is the one for you. Not only will it prevent skin reactions, it is fragrance free and oil free. It offers moderate to full coverage and brightens and smooths skin.
Even True Brightening Under-Eye Concealer
Here's a rollerball concealer that's easy to apply and brightens the under-eye area for an instant glow. It conceals, brightens, depuffs, and won't irritate skin.
Color Splurge Color Stick Lip
It's not just about foundations at Black Opal. They also offer a lipstick that will keep your delicate skin safe from irritation. It's a dual lipstick and lip pencil which provides a stunning jewel-toned color that lasts through your toughest moments.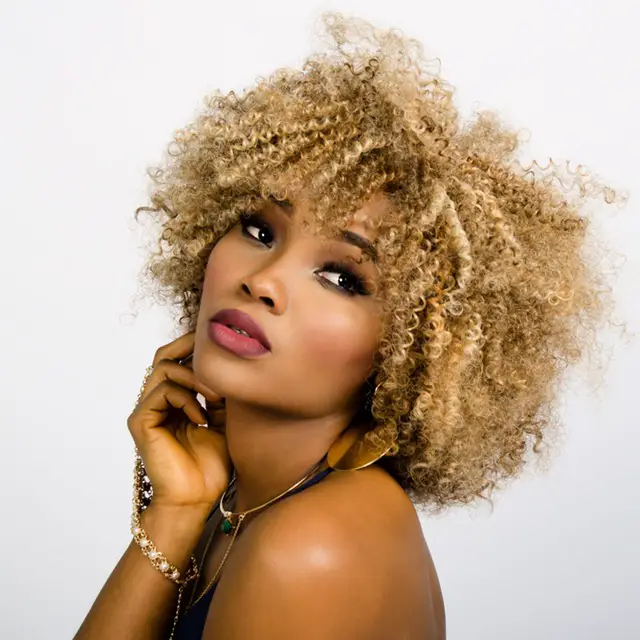 If you need hypoallergenic makeup for black skin, starting with Black Opal is a great idea. But if you want to look into other products, you now know what to look for in anti-allergy makeup.
Take control of your skin by using products that will help it thrive and look its best instead of irritating it and leaving you wondering why you even bother with makeup. Love your skin again with hypoallergenic cosmetics! Click here to learn more about how hypoallergenic makeup works.