How To Make Homemade Non Comedogenic Moisturizer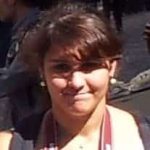 I love moisturizer. I don't think I could live without it!
But one thing I can live without is breakouts. Unfortunately, moisturizer has a tendency to aggravate my skin in this regard.
[adinserter name="Short Article"]
I've heard of dry skin lotion that doesn't cause breakouts, but because I'm always looking for a way to avoid unnecessary ingredients and save a bit of money, I knew I had to find out how to whip up a homemade non comedogenic moisturizer on my own.
Want to learn how to do the same? I've included several methods. See which works best for your skin. Making your own skin cream is fun, safe, and frugal!
Homemade Shea Butter Cream for Dry Skin
Shea butter is made from the seeds of the Shea tree. It's packed full of vitamins A, E, and F. It also offers natural UV protection and delivers necessary fatty acids to your skin, increasing collagen production and providing your skin with a youthful appearance or glow.
But what I really love about it is that it won't clog pores or cause acne.
If your skin is mildly dry, try massaging Shea butter without any added ingredients onto clean, dry skin. If you need a little more moisturizing power, here are a few of my favorite Shea butter concoctions that can be used as a homemade non comedogenic moisturizer.
Super Moisturizing Cream
Combine two teaspoons of aloe vera gel with two tablespoons of Shea butter. Mix in five drops of your favorite essential oil. I like tea tree oil or lavender. Store in a small, glass container and massage into skin as needed. This cream is perfect for those dry winter months that suck all the moisture from your skin.
Itch Relief Cream
Dry skin usually means itchy skin. If this sounds familiar, gather a teaspoon of beeswax, one ounce of Shea butter, and one tablespoon of coconut oil. Heat together over a double boiler until combined. Add five drops of tea tree essential oil. You can also add about three drops of another oil for scent. Quickly transfer to a glass container and allow to harden before applying.
Fluffy Shea Butter Cream
Add four tablespoons of Shea butter to a mixing bowl. Top with four teaspoons of raw honey and a few drops of lavender essential oil. Using a hand mixer, whip until soft and fluffy. Store in a glass jar. This is a great cream to use after showering!
Homemade Argan Oil Face Treatment for Acne
Argan oil is a great ingredient for a homemade non comedogenic moisturizer. It's a smooth oil that includes plenty of essential fatty acids, antioxidants, and vitamin E. You can apply the oil straight to your skin (only use a drop!) or try out any of my recipes that both moisturize and fight acne.
Argan Oil Serum
In a glass dropper bottle, combine three tablespoons of argan oil, a tablespoon of tamanu oil, nine drops lavender essential oil, and nine drops of frankincense essential oil. On a dry, clean face, massage in about five drops of the serum, concentrating on areas prone to breakouts. The argan oil will help pores regulate their sebum production, leaving them clear and blemish-free.
Acne Spot Treatment
This oil treatment is perfect for unsightly blemishes that pop up overnight. In a glass bottle, combine ten drops of argan oil with three drops each of lavender oil, tea tree oil, lemongrass oil, and rosemary oil. Place a single drop on blemishes to speed up the healing process.
Argan Cream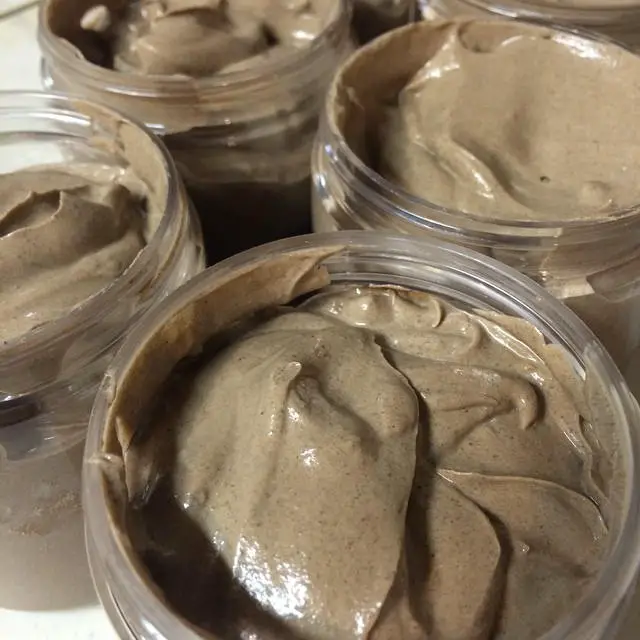 Feature image courtesy of Khadija , via Flickr creative commons
In a double boiler, melt half a cup of Shea butter. Remove from heat and stir in two tablespoons of argan oil. Pour mixture into a bowl and place in the refrigerator for about twenty minutes.
Remove and add any combination of essential oils, adding up to about twenty drops. Use a hand mixer to whip the mixture. Store in a jar and use as needed for a luxurious moisturizing experience.
As you can see, it's not difficult to whip up your own homemade non comedogenic moisturizer. You'll know exactly which ingredients are in your cream, and you'll be able to customize it based on your skin's individual needs.
You'll also save a bit of money and have a great time coming up with your own blends. If you're not up for making your own, you can always learn more about acne preventing lotions and choose the best option for your skin. Also, tea tree hair and body moisturizers are becoming the next big thing with combined benefits for the our hair and skin, you can try those too!