DIY Hypoallergenic Facial Cleanser For Girls With Sensitive Skin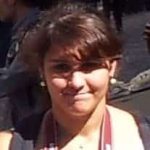 It's important to remove your makeup every night in order to keep your skin youthful and healthy. But sometimes, the solution you use to remove your makeup can actually do more harm than good.
If you're experiencing reactions or breakouts from your makeup remover or facial cleanser, it's time to look into homemade solutions. Take a look at some great options that you can whip up with easy-to-find ingredients in a matter of minutes.
DIY Hypoallergenic Makeup Remover for Sensitive Skin
If you're already wearing hypoallergenic makeup (See: www.livebeautyhealth.com/hypoallergenic-makeup/ to learn more about allergy-free cosmetics), you probably know your skin is on the sensitive side. It only makes sense to use a makeup remover that won't aggravate your skin. Rather than relying on labels and empty promises from makeup remover brands, try making your own at home!
What you'll use will depend on your skin. Here are some quick and easy solutions for different skin types:
Dry Skin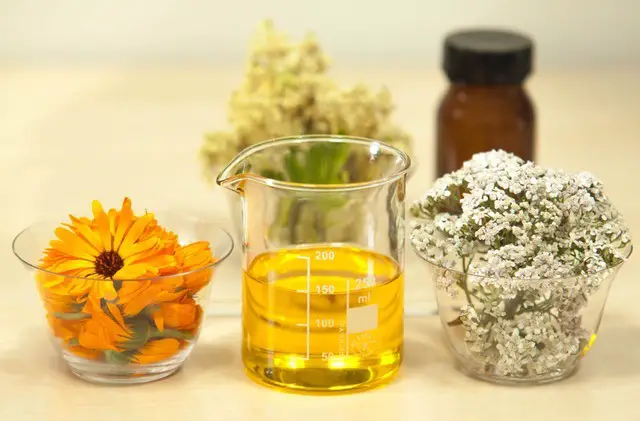 For dry skin, try using olive oil to remove makeup. It purifies and hydrates your skin while attracting oils that are stuck in your pores. It won't remove your skin's natural oils, which could lead to more dryness. Instead, it adds antioxidants and vitamin E that help plump up your skin.
To use, pour a small amount of olive oil into your hands and massage it into your skin until your makeup has been removed. Rinse with warm water and use a clean towel to pat dry.
Oily Skin
If your skin tends to get shiny throughout the day, try mixing half a cup of honey with a quarter cup of lemon juice. Smooth the mixture over your skin without getting it into your eyes. Let it sit for a few minutes and then wipe away with a damp cloth.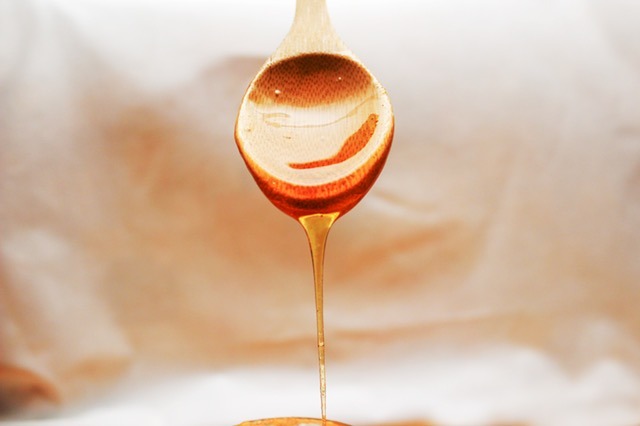 Combination Skin
For those with skin that does a little bit of everything, try using yogurt to cleanse your skin and remove makeup. It helps to lighten and even skin tone while improving the appearance of acne scars. Just massage a quarter-sized amount of yogurt into your skin then rinse with warm water.
Sensitive Skin
For sensitive skin, oatmeal is your new best friend. It cleanses and gently exfoliates. It won't remove your skin's natural oils or irritate it.
Mix a cup of oatmeal with warm water until a paste with your ideal consistency forms. Add a little honey, stir, and massage into damp skin in circular motions. Rinse with warm water.
Keep in mind that using natural ingredients like these will most likely not remove waterproof cosmetics like eyeliner or mascara. But they will remove foundation, powder, blush, and other cosmetics. To remove stronger cosmetics, try using a bit of coconut oil.
DIY Hypoallergenic Facial Cleanser
There are several reasons for wanting to make your own hypoallergenic facial cleanser. If your skin is sensitive or you want to know exactly what's included in your cleanser, making your own cleanser is a great idea. You can also control the effects the cleanser has on your skin by adding certain ingredients or essential oils.
Here's what you'll need:
● Castile Soap: Made from extra virgin olive oil, there's no fragrance or dangerous additives.
● Coenzyme q10: This ingredient is great to take internally, but it can also be added to skincare products for healthy skin.
● Pure Vitamin C: Vitamin C packs a ton of power. It brightens the skin and stimulates elastin and collagen for younger-looking skin.
● Lavender Essential Oil: Lavender is one of the more universally safe essential oils. It's anti-inflammatory and promotes cellular renewal. It's also antibacterial and antimicrobial, features you definitely want in a facial cleanser.
You'll want to find a glass bottle to store your cleanser in. Your ratio of ingredients will vary based on your needs. But it should be made up of mostly castile soap with a few drops of lavender essential oil.
If you're sourcing the coenzyme q10 and vitamin C from capsules, one each will do. Just pierce them with a needle and squeeze out the liquid.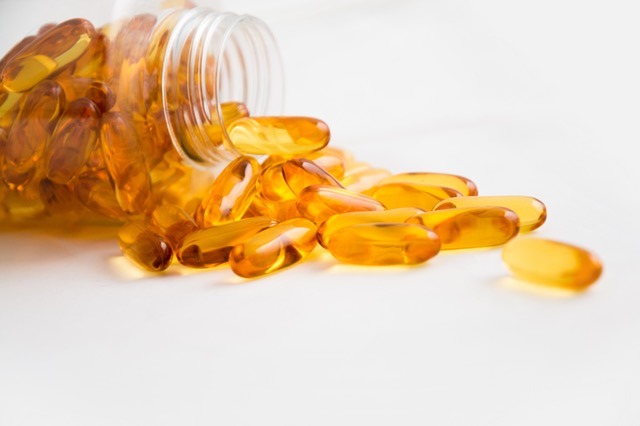 Shake the bottle well and then use as needed to wash your face and promote healthy, glowing skin.
When you use natural ingredients to care for your skin, you'll be amazed by the benefits. Skin seems to glow, wrinkles seem to diminish, and you take on a whole new feeling of confidence. So, skip the drugstore and head to your kitchen for natural ways to remove hypoallergenic makeup and cosmetics.