Hypoallergenic Makeup & Cosmetics Not Tested On Animals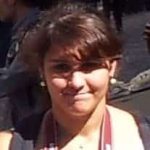 I'm an animal lover. I'm also a makeup lover. So I hate hearing stories about cosmetic companies testing their products out on innocent creatures. This is why I always make sure I only buy hypoallergenic makeup not tested on animals.
Keep reading if you want to find out how to make sure a product is animal friendly and which brands are the best to use.
What Do "Cruelty Free" and "Not Tested On Animals" Actually Mean?
As consumers, we should always question labels. When it comes to phrases like "cruelty free" and "not tested on animals," it's not always as clear as it first seems.
For example, "cruelty-free" can mean any of the following:
● The claim can be authentic, meaning that the product and its ingredients have never been tested on animals by the manufacturer.
● It can mean that the ingredients have been tested, but not the final product.
● The manufacturer didn't conduct any testing but a third-party lab did.
● Testing was conducted in a foreign country.
As you can see, there are quite a few loopholes that manufacturers can jump through to be able to legally make these claims. The same tactics can apply to products marked "not tested on animals." Either the final product wasn't tested or testing was conducted by someone other than the manufacturer.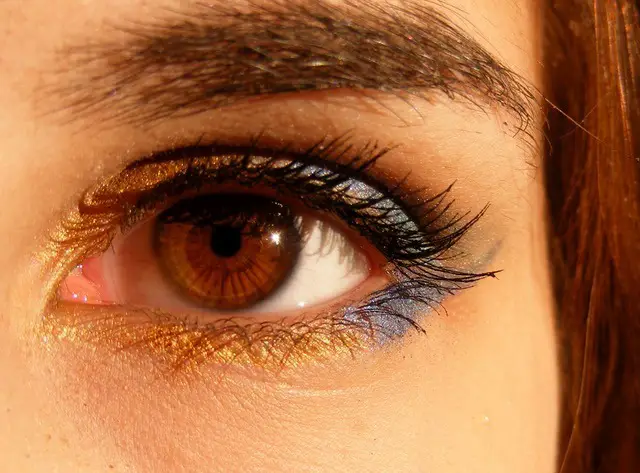 How Accurate Are These Claims When You See Them on Hypoallergenic Cosmetic Labeling?
The same lack of regulation applies to products marketed as hypoallergenic. In other words, regulations are very loose and just about any company can mark their products as such without having to prove or explain their claims.
According to dermatologists, products marked as hypoallergenic have very few benefits. Instead, the price is usually marked up because of the perceived value of the label.
If you want to make sure your cosmetics won't cause a skin reaction, you're going to have to spend some time learning about popular cosmetic ingredients and deciding which ones you want and/or should avoid.
How Can You Make Sure You Are Not Misinformed?
It all comes down to knowledge and research. You can always call the company in question and ask them specific questions regarding their production process. You can also search for case studies or research reports online.
One way to make sure you understand claims made by brands you purchase is to understand what terms like hypoallergenic, organic, and cruelty-free mean. Once you understand the vague description attached to these claims, you're better equipped to make a decision for yourself about which brands you want to support and which you prefer to leave on the shelves.
What Are the Best Hypoallergenic Makeup Brands That Are Not Tested on Animals?
No one wants an animal to suffer just so they can get the perfect lip shade. Check out any of the following hypoallergenic makeup not tested on animals: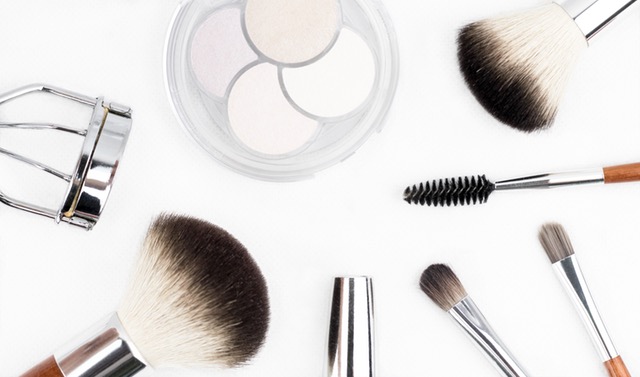 Elf
Elf is an affordable makeup line that makes primers, foundations, eyeshadows, lip stains, and more. They do not test their products on animals and are partners with PETA in the Caring Consumer Project. Their brushes are even made with natural horsehair and are easy to clean. They're transparent about their products and techniques, as well.
Pacifica
Pacifica has strict product standards. They use safe ingredients and package their cosmetics in recyclable packaging. All of their products are 100% vegan, gluten-free, and cruelty-free.
Innoxa
Innoxa is committed to assuring consumers that their products have never been, and never will be, tested on animals. They are accredited on the Choose Cruelty Free List. Some of their products do contain animal derivatives, but they also offer vegan-friendly products.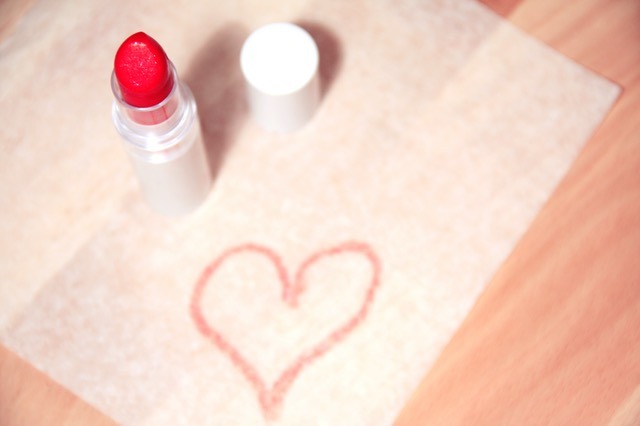 Physicians Formula
Physicians Formula does not conduct their own animal testing nor do they work with a third party. They do not purchase ingredients from suppliers who test on animals, either. Their products are tested through human-use trials under the supervision of a Board Certified Dermatologist.
NARS
NARS was recently listed on a 2017 list of top cruelty-free cosmetics. However, their parent company, Shiseido, is not cruelty free. This could affect your decision to buy NARS products.
Jane Iredale
Jane Iredale is certified as a cruelty-free cosmetics brand. They are recognized by both PETA and Leaping Bunny for their commitment to avoiding animal testing at all stages of production.
With a little bit of research, you can make sure your hypoallergenic cosmetics line up with your unique needs and personal beliefs. Don't make the mistake of believing everything that's printed on a label. It's unfortunate that regulations are not in place to protect consumers, but until they are, take the time to learn the truth about hypoallergenic makeup not tested on animals. Your skin (and the animals) will thank you.
Resources
https://www.fda.gov/Cosmetics/Labeling/Claims/ucm2005203.htm
https://www.fda.gov/Cosmetics/Labeling/Claims/ucm2005202.htm
https://www.mspca.org/animal_protection/cruelty-free-labeling/