Fun and Novelty Boy Socks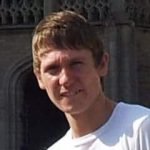 Fun/ Novelty Boy Socks
Hey everyone! Here are some wonderful and adorable socks for boys of all ages :), enjoy!
Little boys love their imaginations, and there is no better way to indulge them than by surrounding them with their favorite characters. And guess what, there are so many fun ways to do that, including buying them funky and unique boys' socks.
Cars Socks
Coming in a wide selection of colors and patterns, these socks are a must have for sports enthusiasts and boys who love the outdoors. Some popular choices include the 5-pack SUNBVE boys' sock collection which contains five pairs of widely-striped socks in grays, blues, red and whites to make it boyish and miniature cars as well as trucks, just enough to make it fun. Different Touch also offers striped black and gray socks with cars. Their color scheme might be a bit gloomy, but it's good for the dirt, and they have an added detail that makes them so lovable- they come in a pack of 12, each group of 6 labeled from Monday to Saturday.
Superhero Socks
Children have idols when they're growing up. Parents make up one group of those idols while superheroes make up the other one. Superhero socks can help a boy celebrate his favorite hero. From mysterious-looking black, red and white Spiderman cotton ankle socks from Marvel to Hypnotic Hats' black, gray and white pairs bearing the Batman emblem in yellow or white, nothing says 'be fearless' quite like superhero socks. Even better, the Batman-themed socks also come in knee high versions that'll make their owner attract attention on the playground.
Harry Potter Socks
Each boy can have his piece of the mythical school of Hogwarts with Harry Potter-themed socks from HYP. Coming in black and a bold house color, daringly decorated with matching house emblems, these pairs would make wonderful gifts for any baby boy.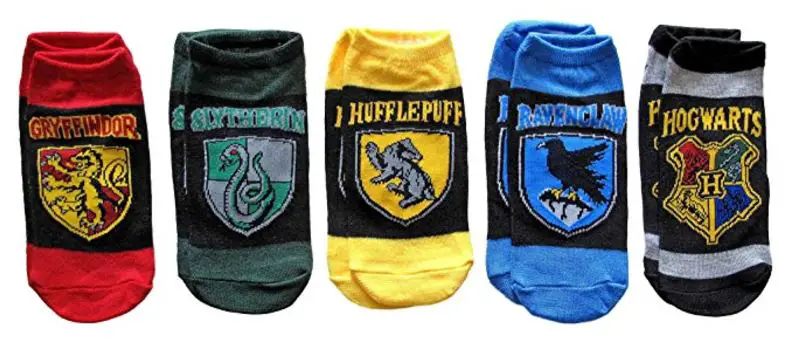 Assorted Socks
Finally, if you're not sure what to go for, make it fun by going for everything with assorted packs such as the Angelina Boys 12-pack. The socks conveniently come in different neutral shades designed to go with anything the little tykes wear, even if every other boy on the playground will be in the same thing.