Medela Breast Pump Parts – 2019 Update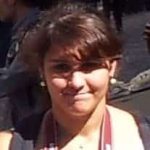 In this blog, we have already talked about tons of breast pumps – whether they're electric, manual, or hospital grade. One of the most famous brands of breast pumps is Medela, and we have written a comparison post about it versus another famous brand, the Ameda. We all know a breast pump will not work properly without good and functional parts. That is why this post will serve as a guide for all the mothers out there who wants to know about the different Medela breast pump parts.
If you've got one of the Medela breast pumps then you've visited the right place. Whether you are an exclusively pumping mom or just pumping to keep your milk supply up, it is always essential to get the right breast pump parts and replace them immediately when needed. You have to do occasional breast pump check-up and parts replacement. So that you can avoid further damage and make your Medela breast pump last longer.
Most Medela breast pump parts are compatible with the Medela breast pumps. There may be a few exceptions when it comes to the hospital grade ones, and it will be indicated below.
What are the different parts of a breast pump
Breast shields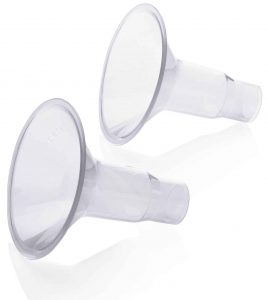 Some mothers refer breast shields as flanges. It is a nipple-shaped shield that is worn over the areola and nipple during breastfeeding. Breast shields have a hole or an opening at the nipple side to allow the expressed breast milk to pass through. Finding and using the right breast shield size is very important.
Tubing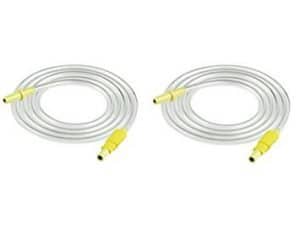 A tubing is the one that connects the breast pump body or the flanges to the pump's motor unit. Mostly, a clear plastic makes up the tubing. These tubings work to siphon the breast milk into the collection bottles.
Valves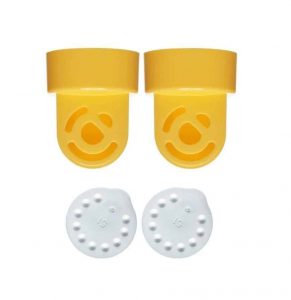 These are tiny plastic parts that fit into the bottom of the breast shield. It is fitted with a membrane to let the milk flow into the collection bottle. Valves prevent backflow of breastmilk into the tubing.
Membranes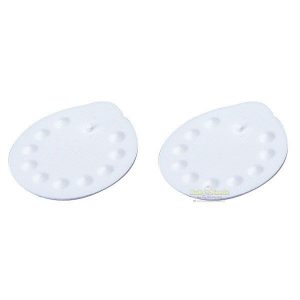 The membranes, as mentioned above, is fitted and attached to the valve. Made of small flexible plastic parts, these membranes create suction. It is important that you replace a membrane that's worn out. A worn out or damaged membrane will greatly affect the pumping performance of your breast pump.
Connectors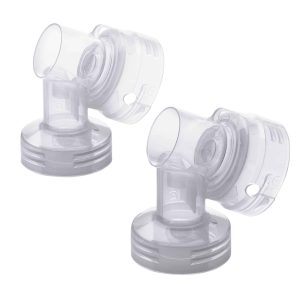 This is also an important part of the breast pump. The connectors work to connect the tubing, PersonalFit breast shields, and the bottle. They can attach to all breast shield sizes and compatible with most of Medela's breast pumps. Breast shields and connectors are sold separately most of time.
Collection and storage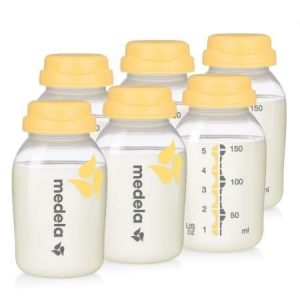 These are the bottles that connect to the breast shields during breast milk collection. There are bottles or storage bags that are specific only for milk collection. But there are also feeding bottles that are compatible with the breast pump so that you can collect and feed right away.  
Looking for a breast shield to use with your Medela pump should not be a challenge since all the Medela pumps are compatible with the breast shields by Medela as well. The standard breast shields that come with your breast pump upon purchase are medium-sized. But if you want to be able to select your size, then no need to worry since they have the PersonalFit line. These PersonalFit ones allow you to choose the best size for you.
The Medela PersonalFit breast shields provide customized and more options for optimum comfort and maximum milk expression. Take note that the PersonalFit and Standard breast shields require the valve and membrane.
If you are not sure about your size and is still confused on how to choose. Don't worry since we have some helpful tips for you:
Choose a breast shield. If you have the Medela Freestyle pump, you need to get the PersonalFit ones since it is not compatible with the standard ones.

If you have chosen to get the PersonalFit breast shields, you should also buy a connector. The Medela Freestyle pump also has a special connector so make sure to choose a Freestyle connector if you are using this pump.

Proceed to choose the valve and membranes. Both fit the PersonalFIt connectors and Standard breast shields. You will need one valve per breast shield.

If you still have problems, you may get help from a lactation consultant or a breastfeeding specialist.
Sizes
Tubing
Medela replacement tubing should be bought according to what breast pump you have. Your Medela breast pump will come with an appropriate tubing upon purchase. Experts suggest replacing your tubing on a monthly basis. And we suggest that you keep an extra one inside your breast pump bag so you will have it with you just in case you want and need to replace it. Always remember that each breast pump will have a specific tubing. These should be sterilized before use.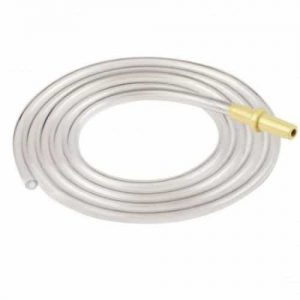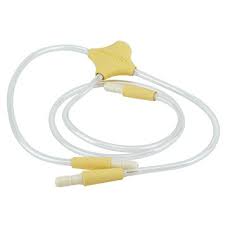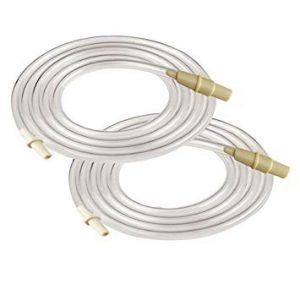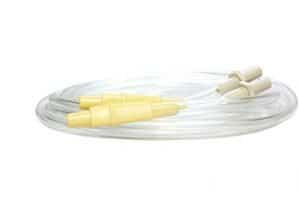 The valves and membranes, like all other parts, are very important to keep the breast pump functional. The membranes function to facilitate the breast pump suction and they attach to the valves. These breast pump parts are the most easily worn out, as well as one of the parts that get a lot of molds the fastest. It is really helpful that you get spare valves and membranes just in case you need an emergency change. These valves and membranes are easy to assemble and fit, and it will take very little time. These should be sterilized before use.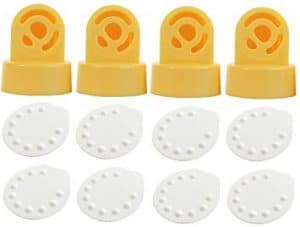 Connectors do not have sizes and will fit easily since they are compatible with Medela's pumps. The Medela Freestyle has a special connector and you have to look for its particular connector if you own a Freestyle. This should be sterilized before use.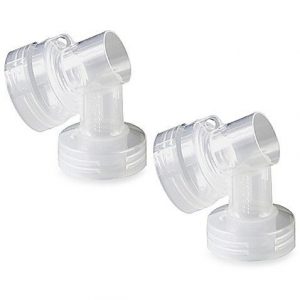 The Medela bottles are super easy to use and clean and are BPA-free. All their bottles are compatible with Medela's breast pumps. Therefore, you can pump directly into the bottle. You can add a nipple to directly feed it to your baby or cover it with a cap to store your expressed milk. Medela has a great of nipples too that can mimic the breast. This feature will be great when switching from breast to bottle and vice versa and avoid nipple confusion.
These bottles are safe for dishwashing and to be used in the microwave, making them easy to clean. It also has easy to read measurement markings so that you can measure the amount of milk to pump and give your baby.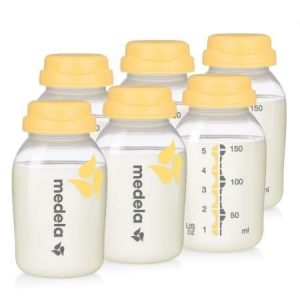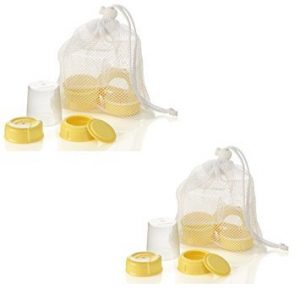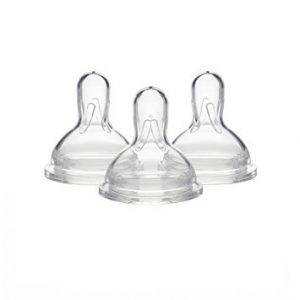 Medela offers different bundles or sets that will be able to suit your breast pump and breastfeeding needs. These sets will also help you keep stocks of the needed spare parts in your home or carry them with you inside your breast pump bag.
Medela accessory set for breast pumps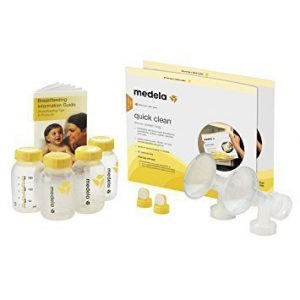 This accessory set offers the basic equipment required to go with your breast pump experience. In this set mothers can get spare parts for your pump, extra breast milk containers, accessories used in cleaning plus breastfeeding details and info. All equipment that come in contact with milk and baby are BPA-free and DEHP-free.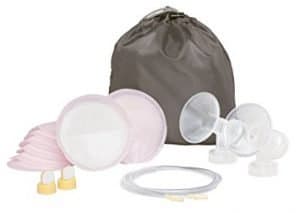 This is a great emergency or spare kit for those moms who own the Pump in Style Advanced. This set includes PersonalFit breast shields and connectors so you can switch sizes when necessary. It also comes with an accessory bag so that the parts can be easily organized. All parts that come in contact with milk and baby are BPA-free and DEHP-free.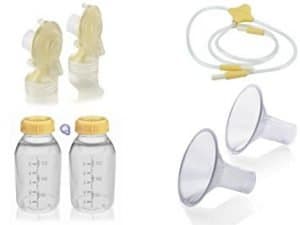 Freestyle is somewhat the most specific breast pump from Medela, so they also need specific spare parts. This kit will be of great help if you own the Freestyle breast pump. It is important to remember that you should not be using this kit with the other Medela breast pump models because the tubing will not fit. This kit contains everything you need to replace your broken or worn out parts, this will also be an awesome extra set when traveling.  All materials that come in contact with milk and baby are BPA-free and DEHP-free.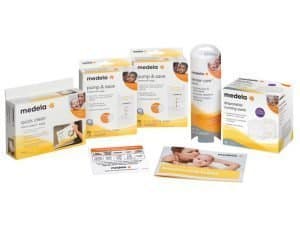 This starter set is best to support moms who are in the first weeks of their breastfeeding journey. It will be of great help since it includes breastfeeding education, breast care products like tender care lanolin and bra pads, breastmilk storage pump n save bags, cleaning and a perfect complement to the Medela's pumps.
Other useful items and accessories
Power adaptors and battery packs
Medela offers different power options for you, whether you want to pump inside your car or take an extra battery pack with you when traveling. Power adaptors for cars and vehicles are totally convenient power alternatives or options. Using power adaptors will also slightly increase the pumping speed of your breast pumps. Battery packs are also great if you want to pump on the go.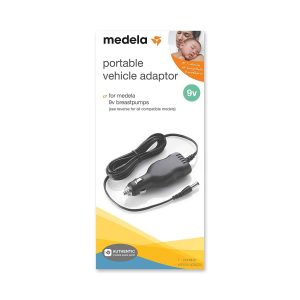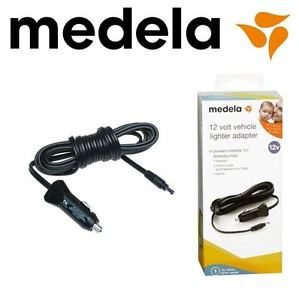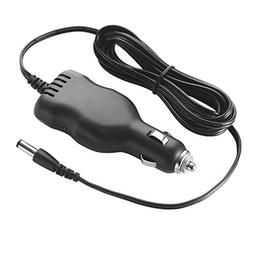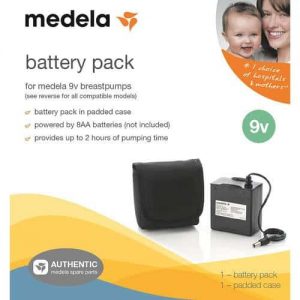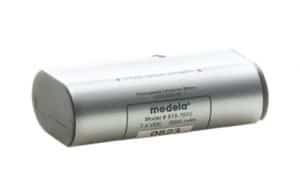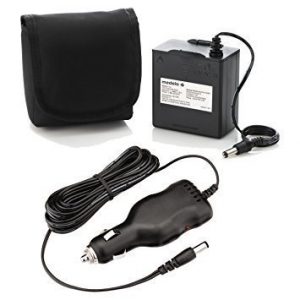 Cleaning materials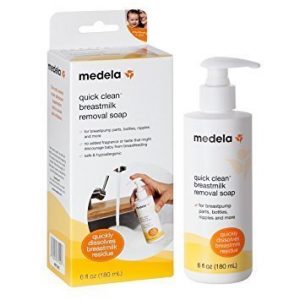 This can effectively remove 3-day old milk residue. It has no added fragrance or taste and can be used for breast pump parts, bottles, and nipples. The Medela Quick Clean soap is safe and hypoallergenic.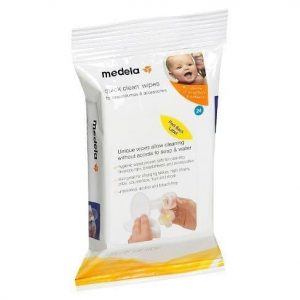 This one is made for quick and convenient cleaning while traveling or at work. These wipes are perfect for safely cleaning breast pump parts and accessories. Wipes are great for easy cleaning and they are efficiently handy. A single wipe can thoroughly clean breast shields, valve sets, and membrane sets. The Medela Quick Clean wipes can also clean things other than the pump parts such as changing tables, cribs, baby's toys, high chairs and many more.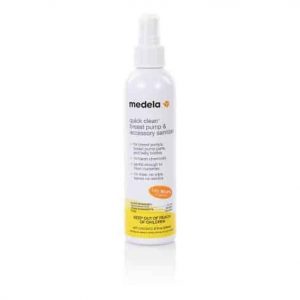 This sanitizer claims to work in 60 seconds! It can sanitize hard, non-porous surface and able to eliminate bacteria and viruses. It is also gentle to be used around your baby and on breast pump parts since this contains no harsh chemicals, fumes, bleach, and alcohol. When using this sanitizer, you do not need to rinse and wipe so cleaning should be quick and easy. It comes in an 8-ounce spray bottle that will easily fit inside your bag.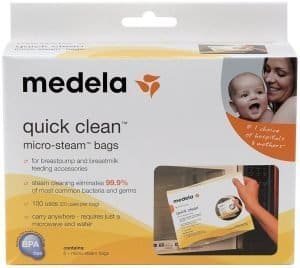 You can use this to steam clean your breast pump parts and accessories. It is very easy since you will only need a microwave plus a few cups of water. You can also get to use each bag for up to twenty times. Not only that these bags can be used for steam cleaning but also to store and organize your pumping accessories.
Breast care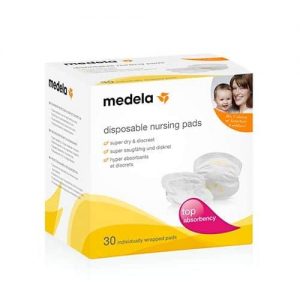 These nursing pads are made of superabsorbent materials to effectively prevent leakage and maintain dryness. This should make breastfeeding moms a lot more comfortable with its softness and double adhesive tapes to keep the pads in place even when mom is working and moving.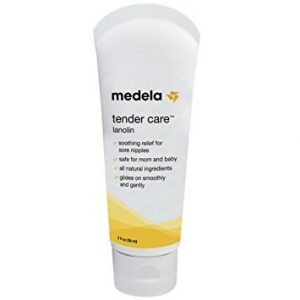 This nipple cream is totally safe for both mother and baby. No need to remove and wash the cream off before breastfeeding. The cream also glides on smoothly, therefore, gives mothers a no-mess application.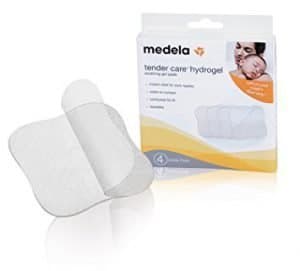 These hydrogel pads are shaped and contoured for a comfortable fit. This instantly relieves sore nipples by providing coolness on contact.
Finding the appropriate breast pump parts and accessories for your Medela pumps should not be giving you a headache. And it is always nice to help you know that there are tons of accessories on the market to help you on your breastfeeding and breast pumping journey.