Find Information On All Your Favourite Hypoallergenic Makeup Brands & Manfactures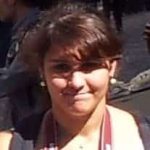 Buying makeup can be overwhelming. There are so many choices, and most of it doesn't come cheap. No one wants to make the mistake of trying out a new brand only to find out they wasted their money on an inferior product.
This is especially true when looking for cosmetics for sensitive skin. That's why I've put together a list of hypoallergenic makeup brands to help you find the best options and spend your money wisely.
Remember, it's still up to you as a consumer to check the ingredients in your cosmetics. But any of the brands on this list are a great place to start when trying to eliminate unnecessary ingredients from your makeup bag.
Mia Adora
Mia Adora only makes one product, but they do it well. Their 3D Fiber Lash Mascara magnifies natural eyelashes while strengthening and conditioning. The mascara only contains natural and non-toxic ingredients. It also offers great quality that won't smudge.
If you're done with falsies and eyelash extensions, this is the product for you.
Lash Factory
Lash Factory specializes in cosmetic products that enhance natural eyelashes. Their mission is to provide quality eyelash products that are safe and affordable. They produce 3D Fiber Lash mascara, eyeliner, and growth serum.
Mystere Cosmetics
Mystere Cosmetics is a small company, but they're still one of the better makeup brands out there that focus on allergy free. Their Volume mascara is formulated to dramatically increase the length, thickness, and volume of lashes using non-toxic ingredients.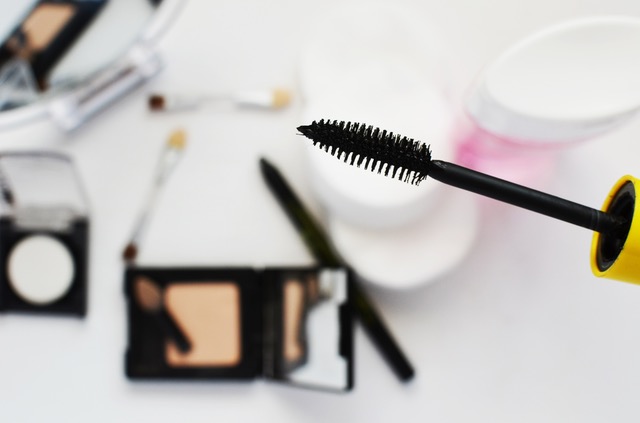 SofiesSecret
When it's time to take off your makeup, using a hypoallergenic product is ideal. SofiesSecret makes unbleached Bamboo cloth pads that remove makeup effectively and safely. They're biodegradable, cruelty free, hypoallergenic, and fragrance free.
Amalie Beauty
Coming from humble beginnings, Amalie Beauty has earned a great reputation in the makeup industry. They produce two products, an eyelash-enhancing serum and an anti-aging solution. Both are safe and effective.
Chic Republic
This brand has only been around since 2015, but they've already made an impact in the makeup world. Their high-performance mascara is organic and made of a combination of plant-based botanical extracts and vitamin-enriched ingredients.
Skin2Spirit
If you're looking for one of the best hypoallergenic cosmetics, Skin2Spirit is one you should definitely check out. Their lotions are hand whipped, and they specialize in custom scents made with natural and organic ingredients. They also make face creams, eye creams, and serums.
Almay
[tcb-script async="" defer="" src="//platform.instagram.com/en_US/embeds.js"][/tcb-script]
This is one company on the hypoallergenic makeup brands list you should know. Almay was the first doctor-tested hypoallergenic and fragrance-free cosmetics line. They continue to lead the way with foundation, eyeshadow, blush, and more for sensitive skin.
Sheamoisture
Sheamoisture offers over 150 hair products, all made with natural and organic ingredients. You won't find parabens, phthalates, paraffin, petroleum, or formaldehyde in their products.
They also offer kid-friendly products, cosmetics, and body soaps.
Physicians Formula
Physicians Formula offers a variety of products, including color correction cosmetics. Everything they make is non-irritating, non-greasy, hypoallergenic, dermatologist approved, and non-comedogenic. It's difficult to find a company that offers this many safe products.
Jolie Cosmetics
Jolie Cosmetics is dedicated to keeping cosmetics simple. All of their products were designed by an experienced cosmetic artist and were created to provide women with a cosmetic line that could keep up with their schedules. Choose from primers, foundations, and skin care products.
bareMinerals
[tcb-script async="" defer="" src="//platform.instagram.com/en_US/embeds.js"][/tcb-script]
If you're looking for one of the leading hypoallergenic makeup brands, bareMinerals is it. They've been designing nourishing and skin-loving products formulated with minerals for over 35 years.
Their makeup is some of the best on the market, and they pride themselves on being different from the standard makeup company. These products are light, perfectly shaded, and won't irritate skin.
Josie Maran
Josie Maran is a global makeup brand that's dedicated to providing women with makeup that's luxurious but healthy, a combination that hasn't always existed. Argan oil is a main ingredient in many of their products. They offer everything, from eyeliner to hair products to nail treatments.
LORAC
LORAC designs makeup with three standards in mind. It shouldn't irritate skin, look or feel artificial, and it should last as long as it needs to. The company started with foundations but now offers powders, lotions, and seasonal color collections that can make you look like a star.
Colorescience
Colorescience makes products that protect skin in more than one way. Their products use mineral sunscreen instead of chemical options and are formulated with natural antioxidants and peptides. Their cosmetics make you look great, feel great, and protect your skin.
VMV Hypoallergenics
VMV Hypoallergenics is the king of hypoallergenic makeup brands. They have over 75 published studies regarding their hypoallergenic "grading" system that lets consumers know exactly what's in their makeup. VMV Hypoallergenics is committed to producing cosmetics that are fragrance-free, non-comedogenic, and safe for all skin types.
Clinique
Most consumers know the name of this cosmetic company, but they don't understand the lengths the company goes to in providing their users with safe makeup that's affordable and effective.
They were one of the first to hit the market with hypoallergenic products. Choose from eyeshadow, lipstick, foundation, moisturizers, and more.
Clinique is also one of the best hypoallergenic makeup brands for eczema. Their skin care line helps moisturize the skin and won't aggravate red or peeling skin. Instead, it helps to heal and soothe.
Bourjois
Looking for a makeup brand with some history? Bourjois was founded in Paris in 1863. The company produced makeup and perfumes for actors in the theatre district.
The company began by making what were then called makeup sticks. They also invented the baking process still used today to make transparent colored powder. They make foundation, mascara, eyeshadow, and more.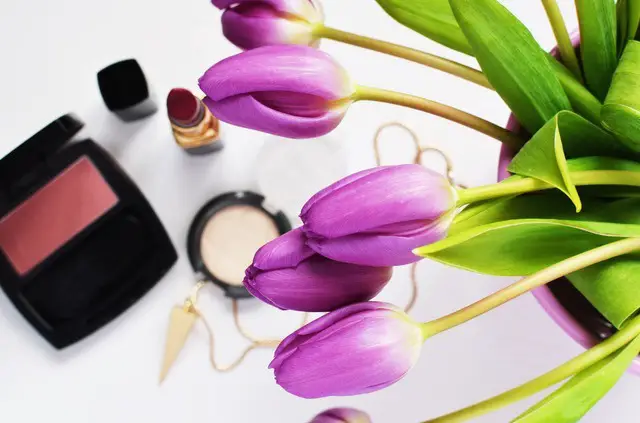 Hopefully this hypoallergenic makeup brands list has opened your eyes to the number of companies out there who are working hard to provide consumers with safe cosmetic options. The next time you're searching for makeup, keep these brands in mind.
Even though your cosmetics look harmless, too many harbor dangerous ingredients and chemicals. Do yourself a favor and use cosmetics that won't cause allergies or damage your skin. You'll love how you look and feel!
You May Also Like This: